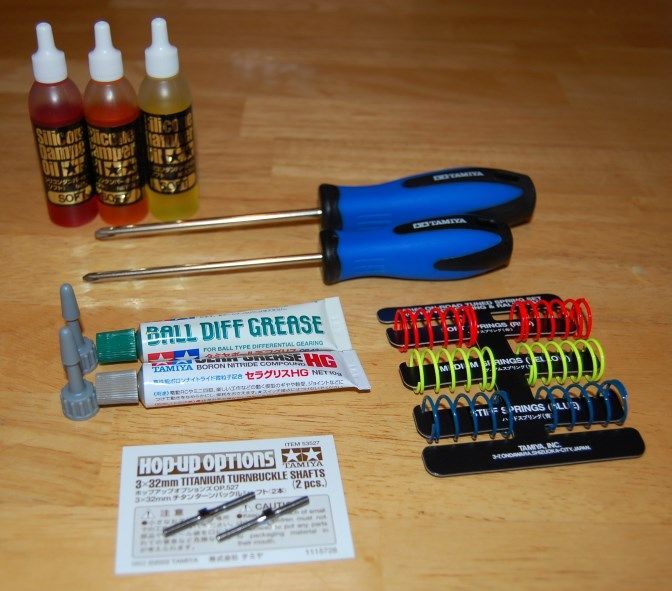 I've been rebuilding my Tamiya Mini Cooper Racing, so replacement parts have been arriving here a week or so after payday for the last few months. I placed an order with Banzai Hobbies for some building supplies and hop up parts from Tamiya.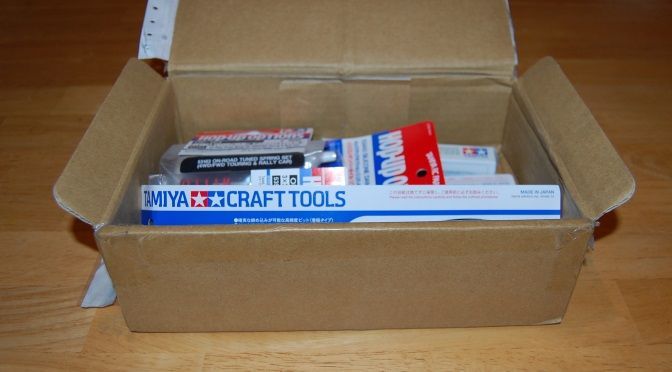 My experience with Banzai Hobbies was fantastic. They offer Tamiya parts for about 1/2 of what I'd pay here in the USA, retail or online. They're a great source for Tamiya products.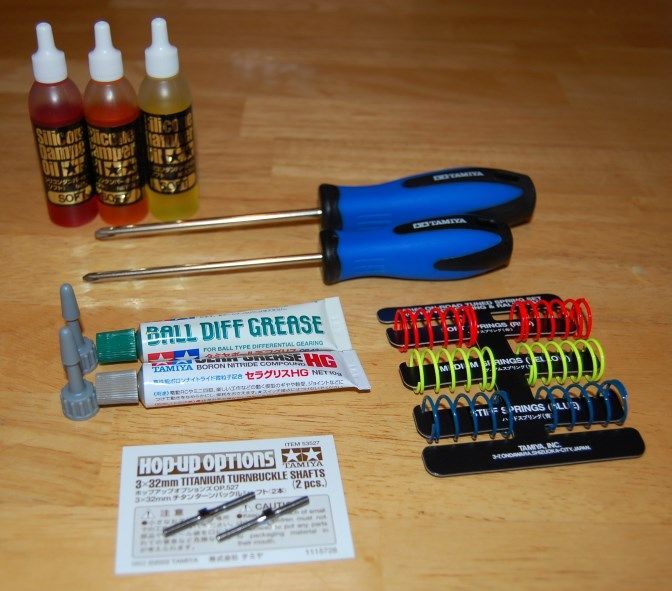 The Right Tools For The Job
I recently learned that the screws in Tamiya kits use JIS  (Japanese Industrial Standard) screws. I didn't realize there was a different philips head standard, so when I found out I decided to order the correct screwdrivers to work on my Tamiya cars. When I tried these drivers, they fit perfectly into the screws. I always had trouble getting at the screws on the bottom of the M03 chassis that hold the chassis halves together because the only driver I had that would fit in the molded-in channel was a US #1 philips, but it kept slipping in the screw head. A US #2 would not fit in the channel, but it did fit the screw. It always made building Tamiya kits kind of a pain because I did not have the right screwdrivers.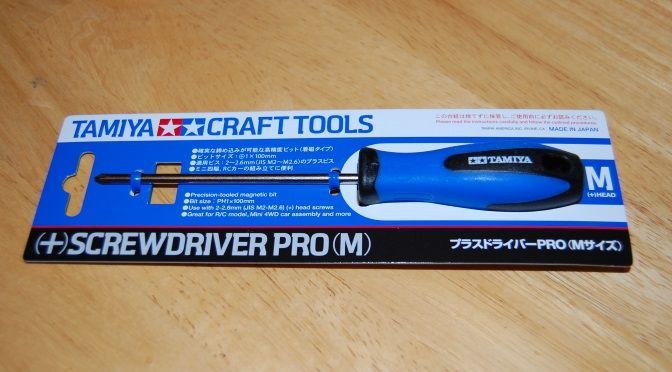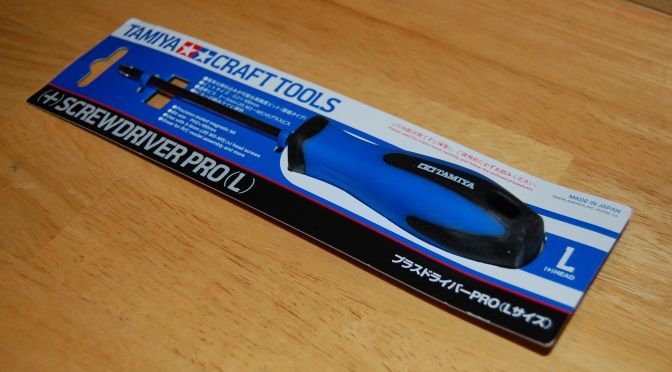 The (M) size screwdriver is a PH1 and intended for a JIS M2-M2.6 screw. The (L) size screwdriver is a PH2 and is intended for a JIS M3-M5 screw. Both drivers are magnetic, making it easy to install screws into those hard to reach places.  They fit nicely in your hand and have a non-slip rubber grip.
Tamiya Grease
I'm going to use Cera-Grease HG (Tamiya 87099) on the gears and Ball Diff Grease (Tamiya 53042) on the diff rings. The 10g tubes each come with a regular cap and an applicator cap which is a nice touch. I have to hand it to Tamiya for paying such attention to detail, even when it comes to the packaging and presentation.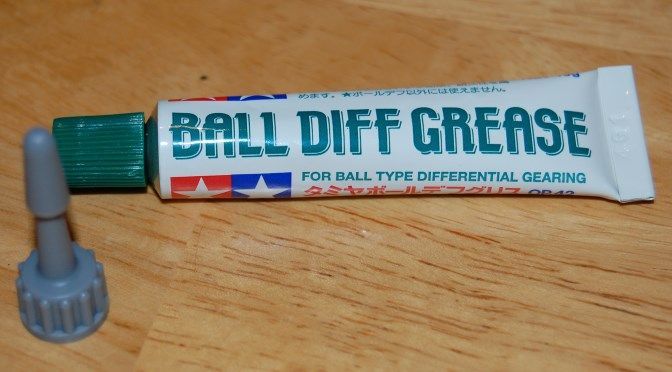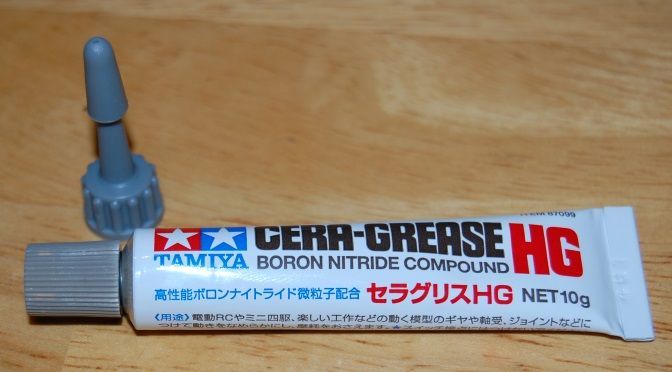 Steering Turnbuckles
I am replacing the stock steering rods with these adjustable titanium turnbuckles (Tamiya 53527).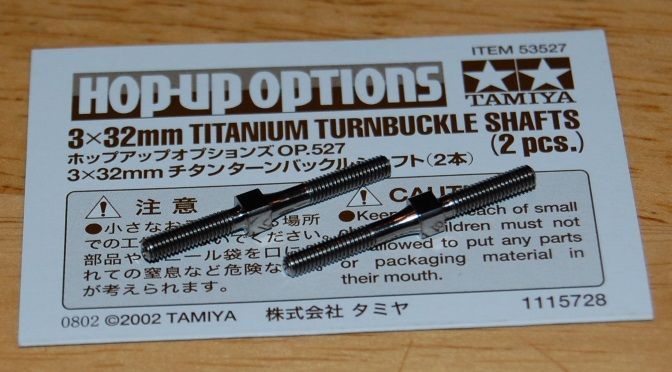 Damper Supplies
I will be rebuilding the shocks on my M03, which are an older set of Tamiya Low Friction Aluminum Dampers (Tamiya 53155). I ordered the Silicone Damper Oil Soft Set (Tamiya 53443) and a set of On-Road Tuned Spring Set (Tamiya 53163). The oil includes 3 weights, Red #200, Orange #300, and Yellow #400, and the springs include 3 tensions – soft (red), medium (yellow), and stiff (blue).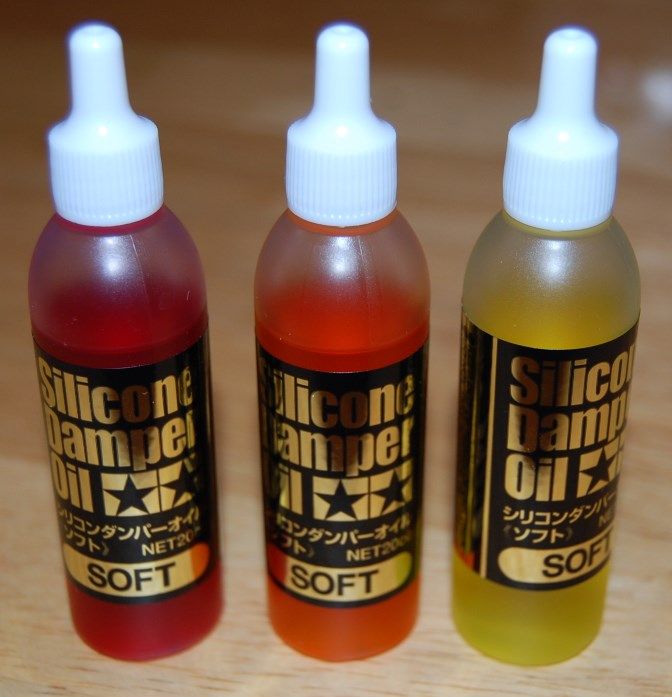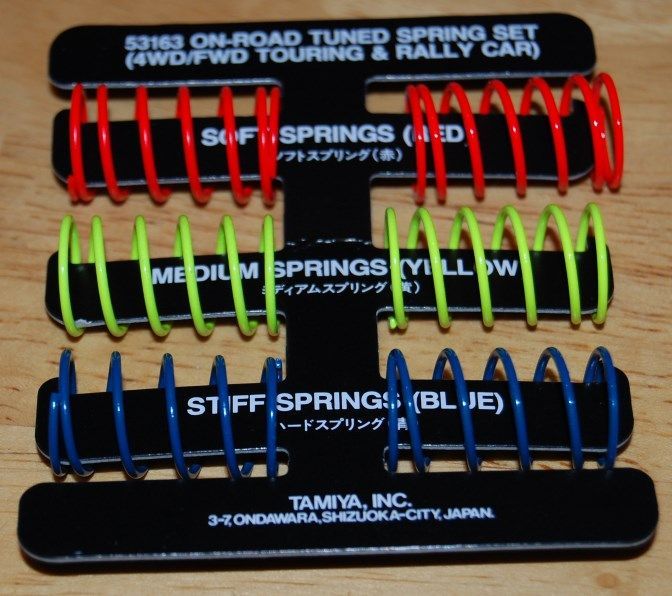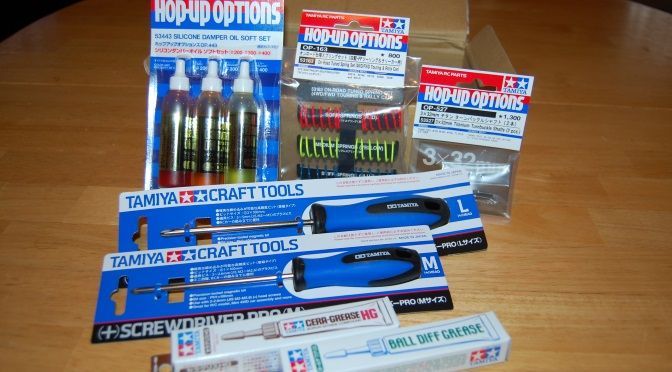 Here are all the names and part numbers referenced in this post:
74119 – (+) Screwdriver PRO (M)
74120 – (+) Screwdriver PRO (L)
53527 – 3x32mm Titanium Turnbuckle Shafts
53163 – On-Road Tuned Spring Set
53443 – Silicone Damper Oil Soft Set
87099 – Cera-Grease HG
53042 – Ball Diff Grease
I'll be using all of this when I begin the M03. Stay tuned for a post about the M03 build process.