In the previous three posts I went through the assembly of the chassis, the gearboxes, and attaching the gearboxes to the chassis.  In this post, I am going to build the body and finish things up. Unfortunately I did not document the process of painting and decaling. I'm going to let the pictures do most of the talking here, as there's not much left to tell. Enjoy!
Step 35 – Painting The Body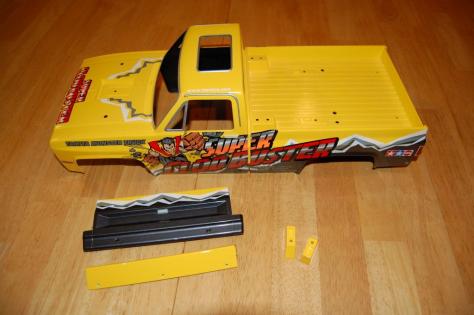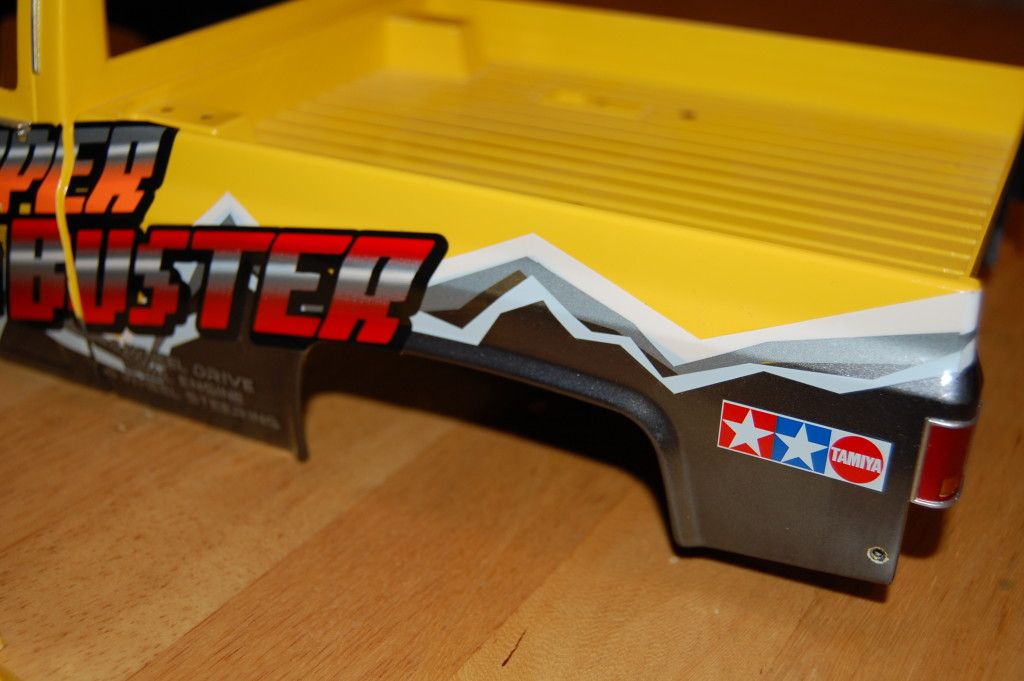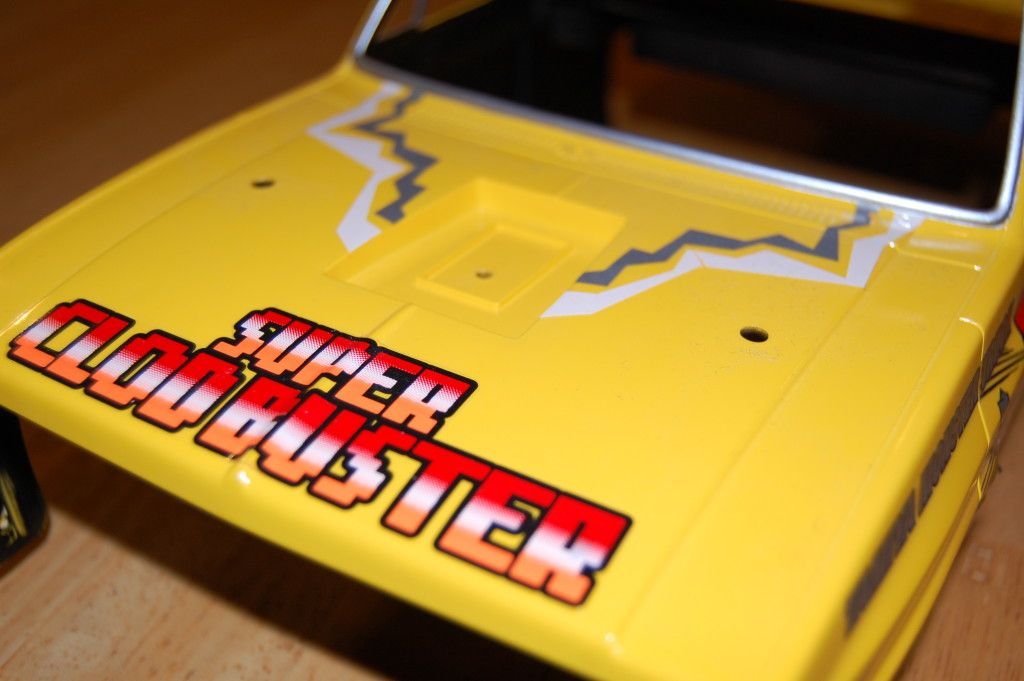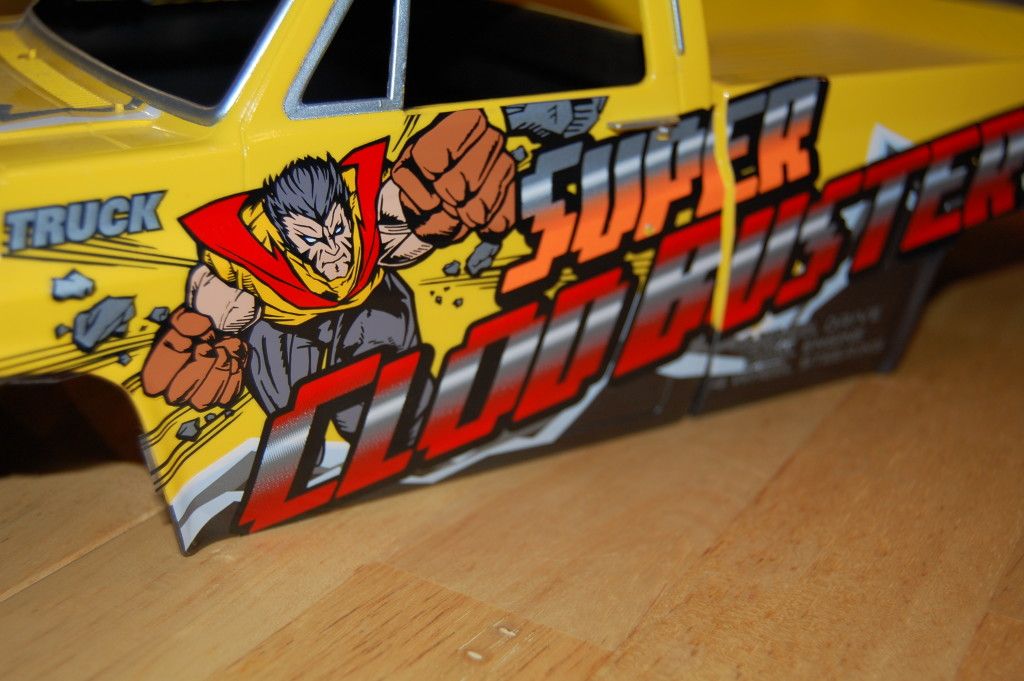 Step 36 – Roll Bar Assembly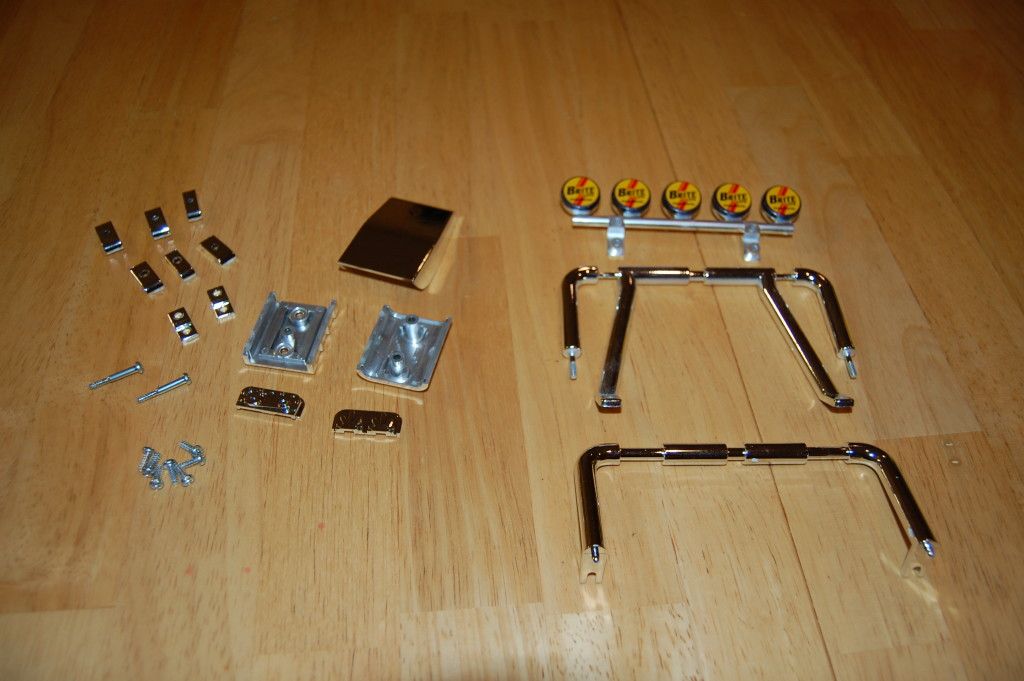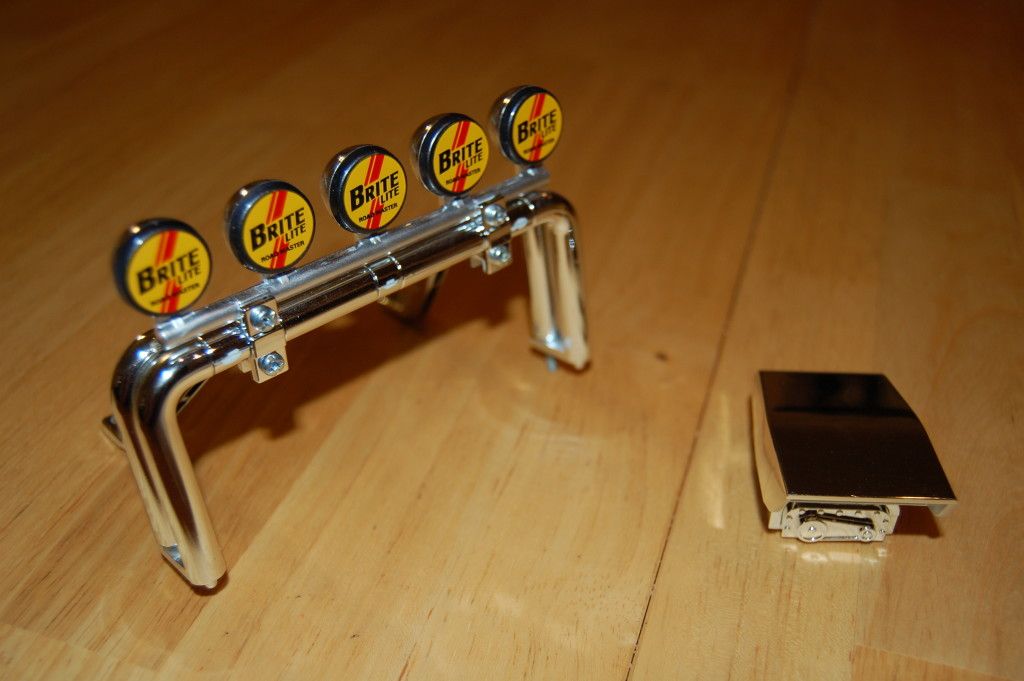 Step 37 – Attaching Roll Bar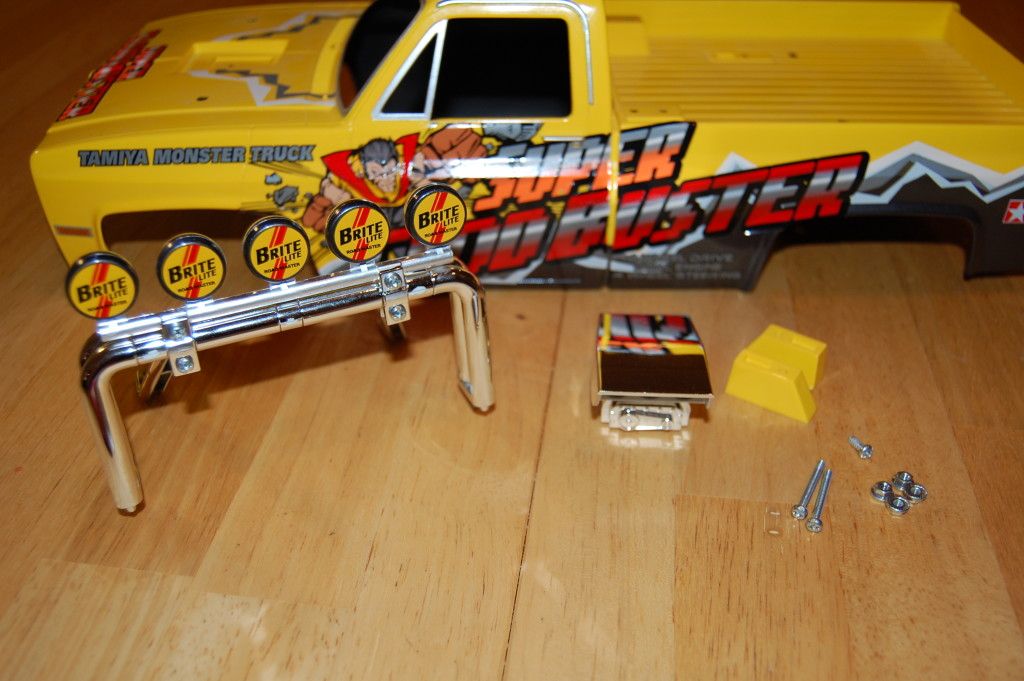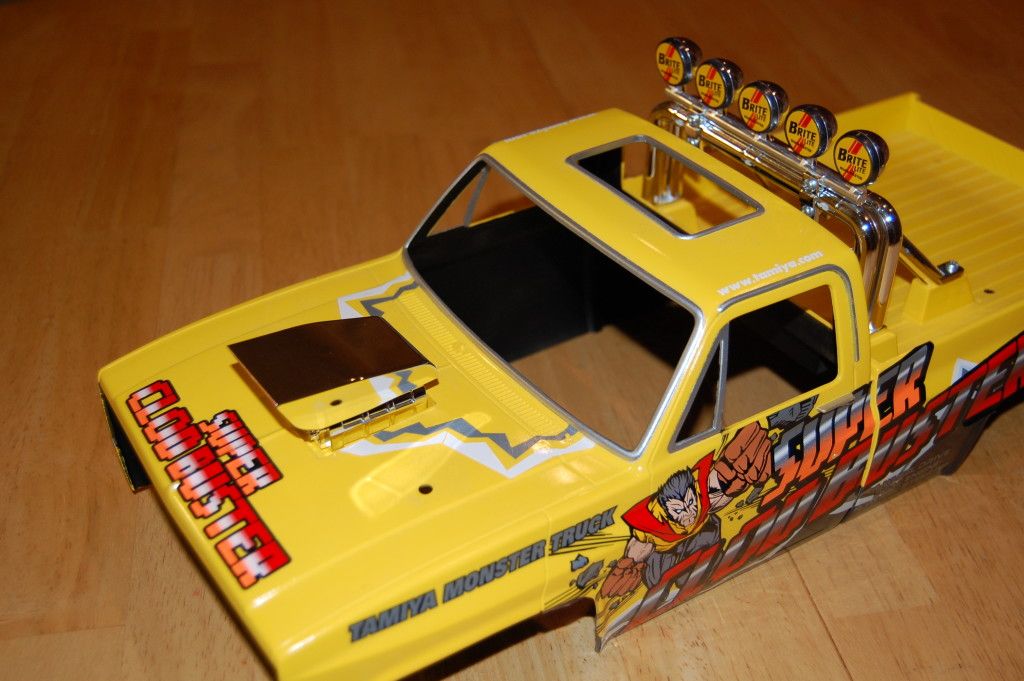 Step 38 – Tailgate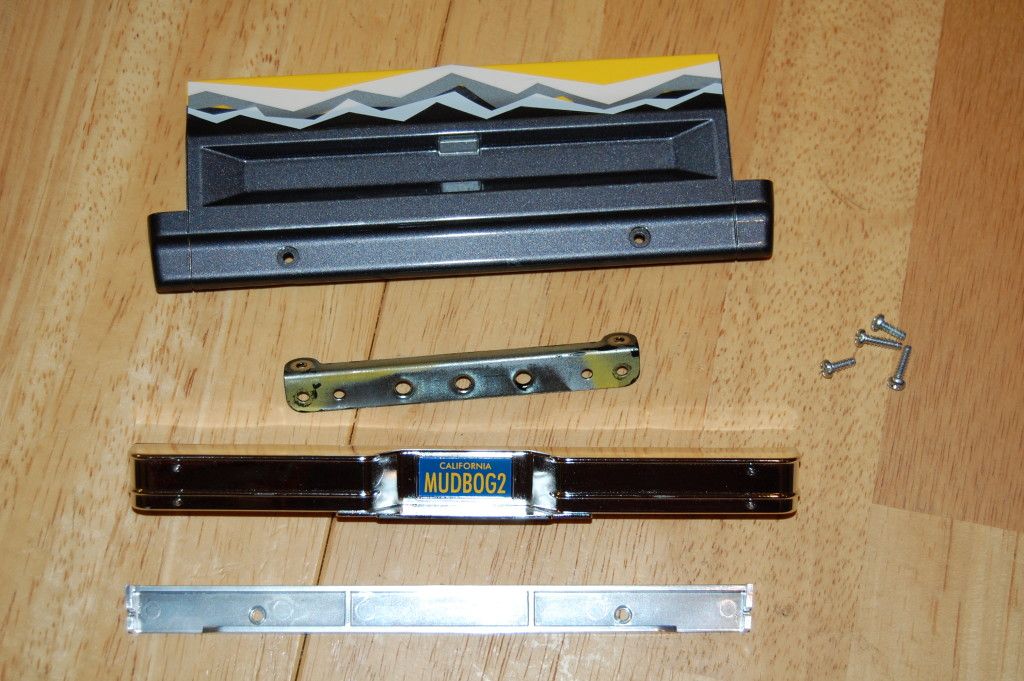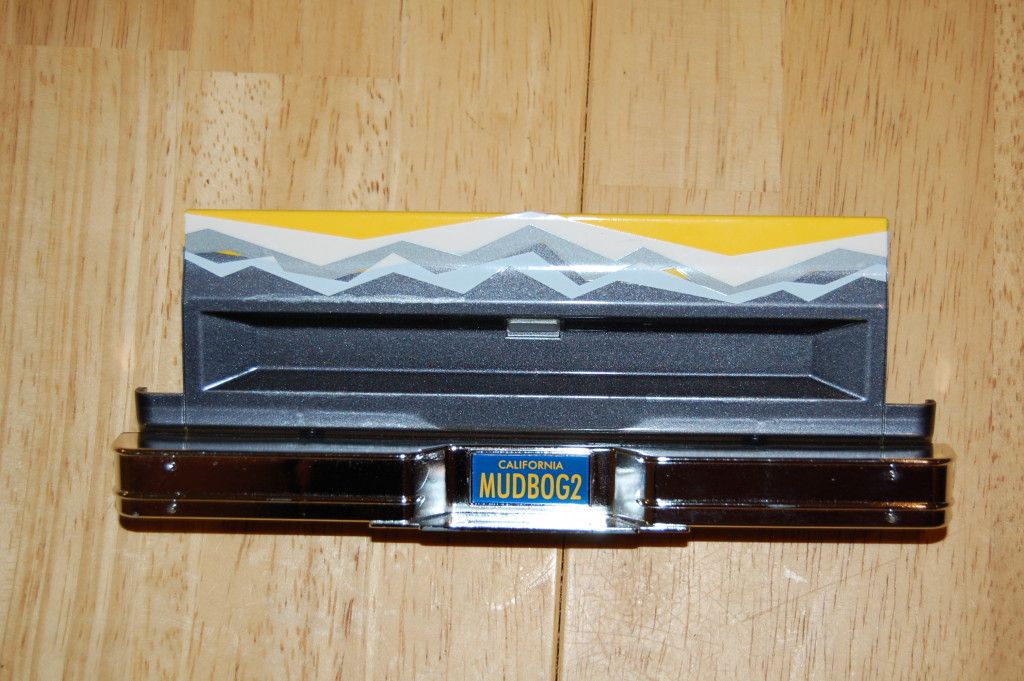 Step 39 – Attaching Windshield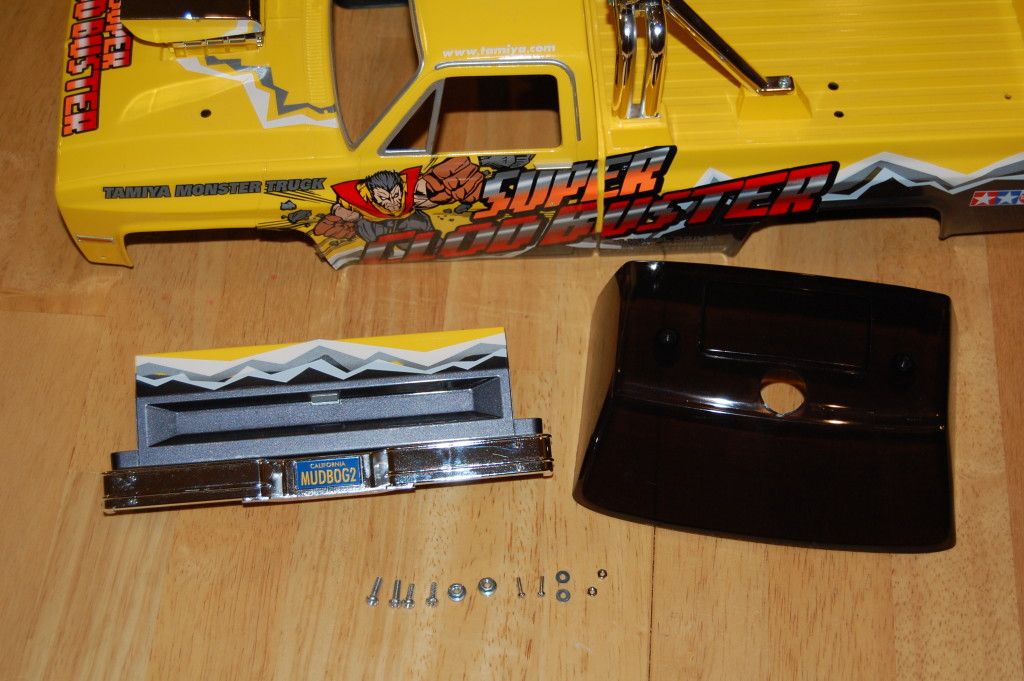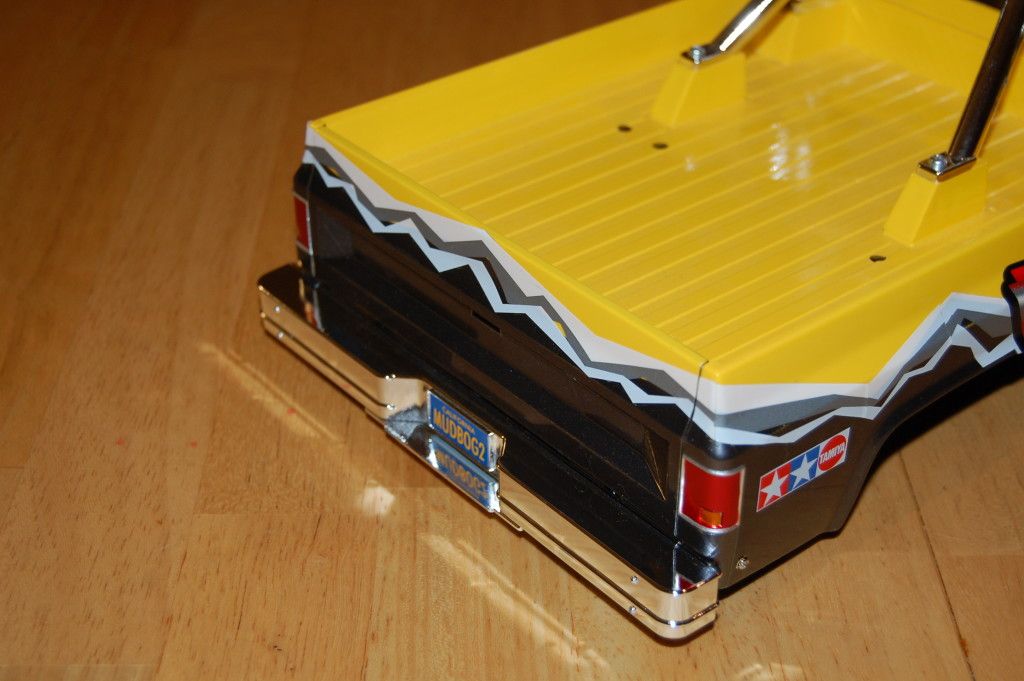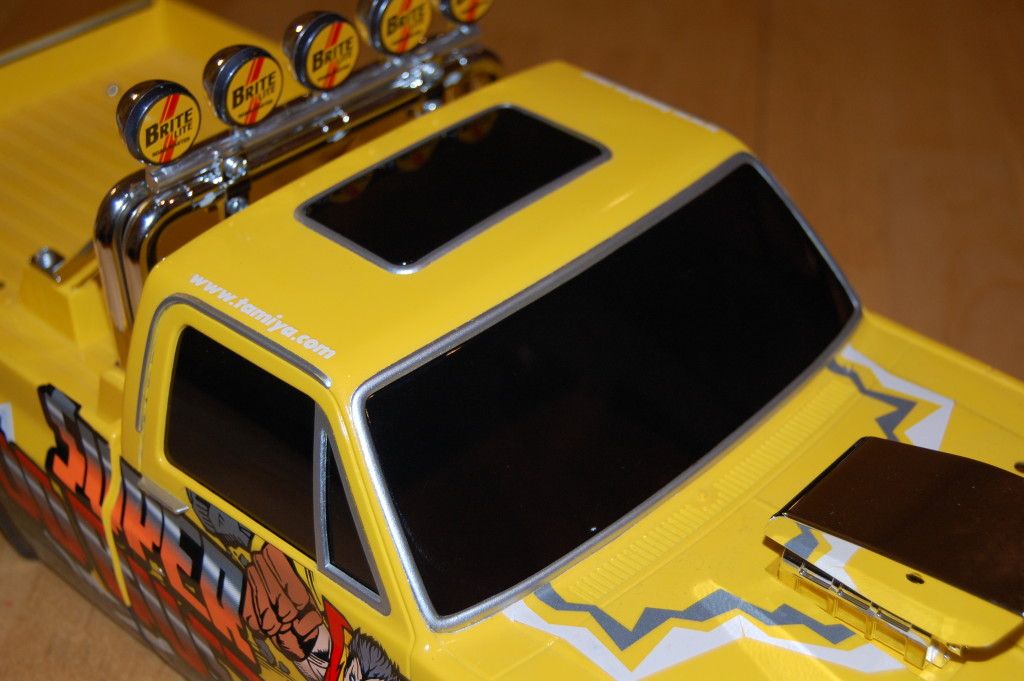 Step 40 – Front Grille Assembly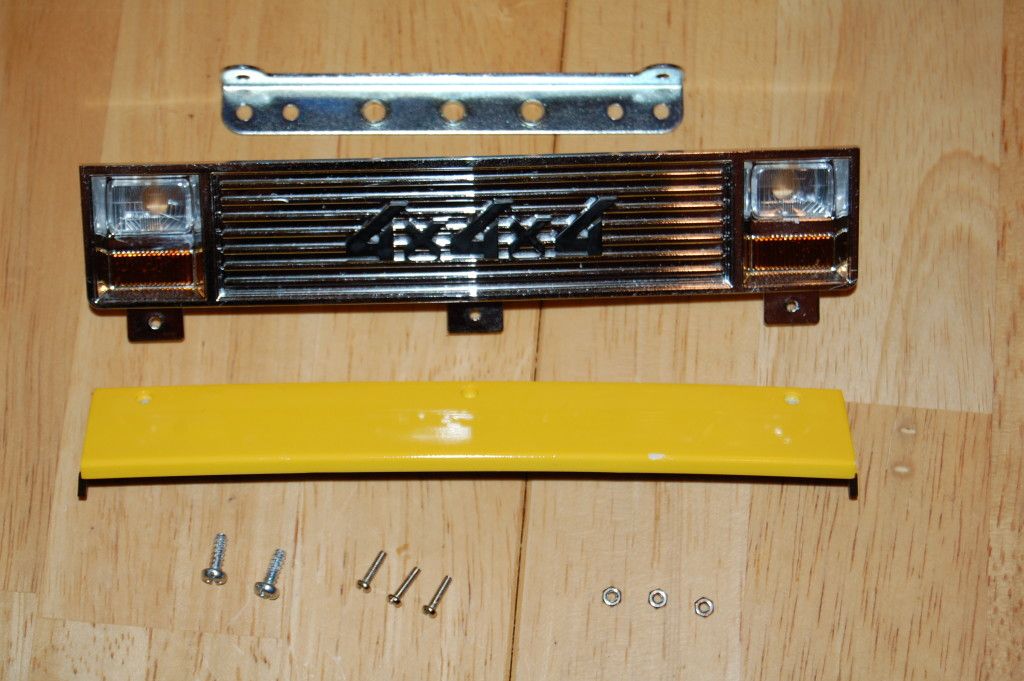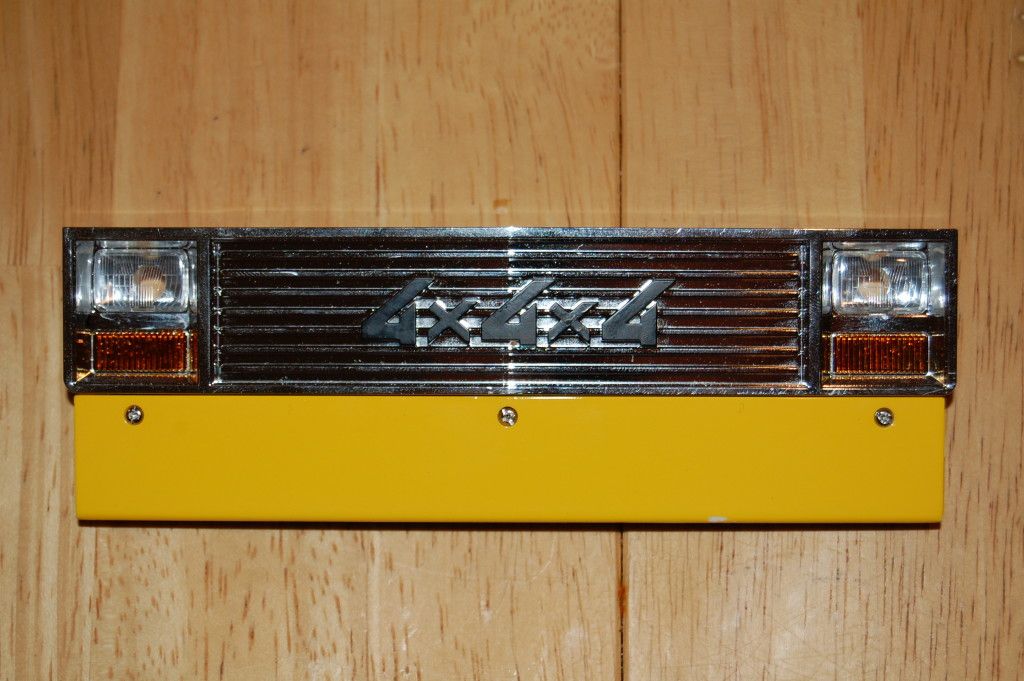 Step 41 – Attaching Front Grille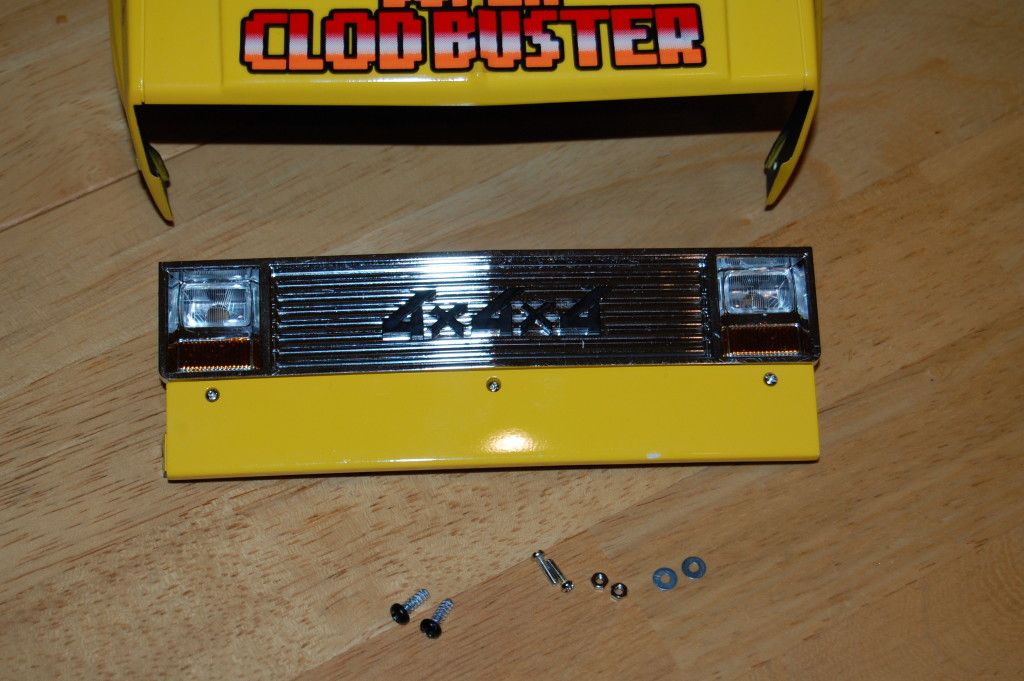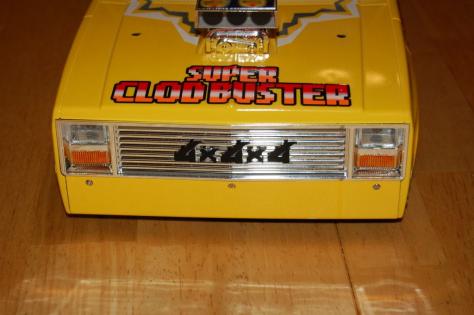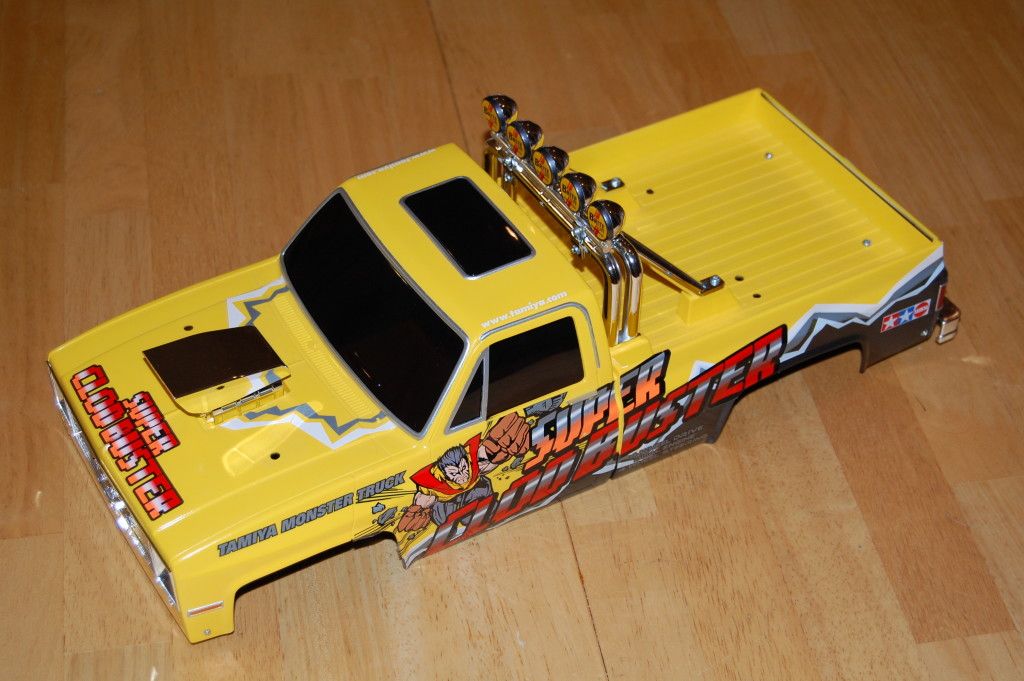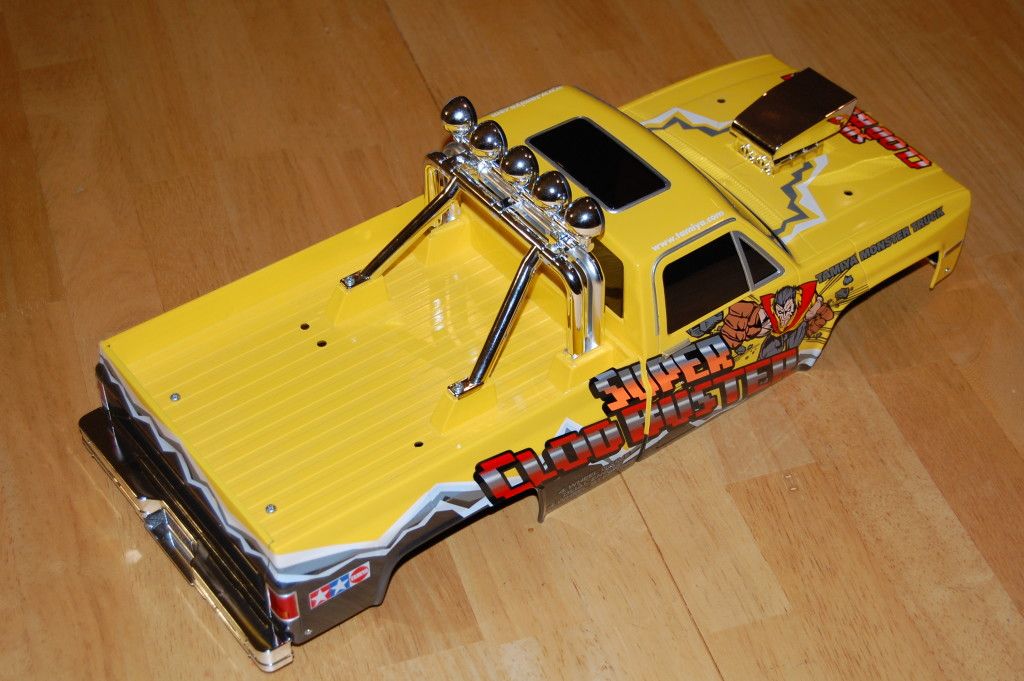 Step 43 – Attaching Body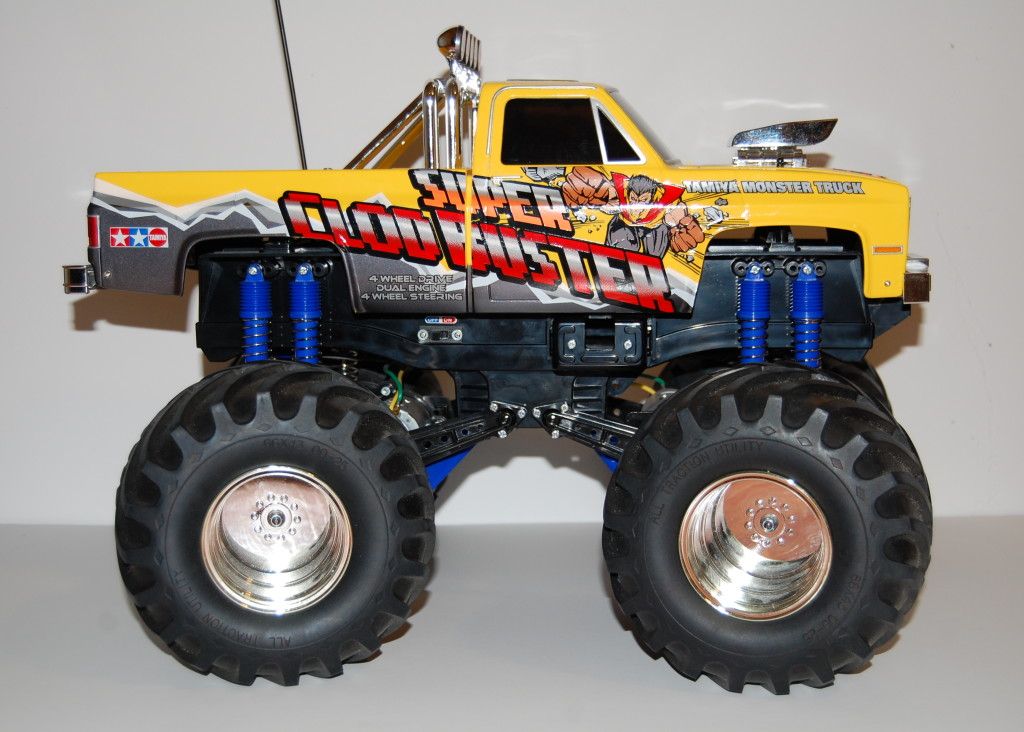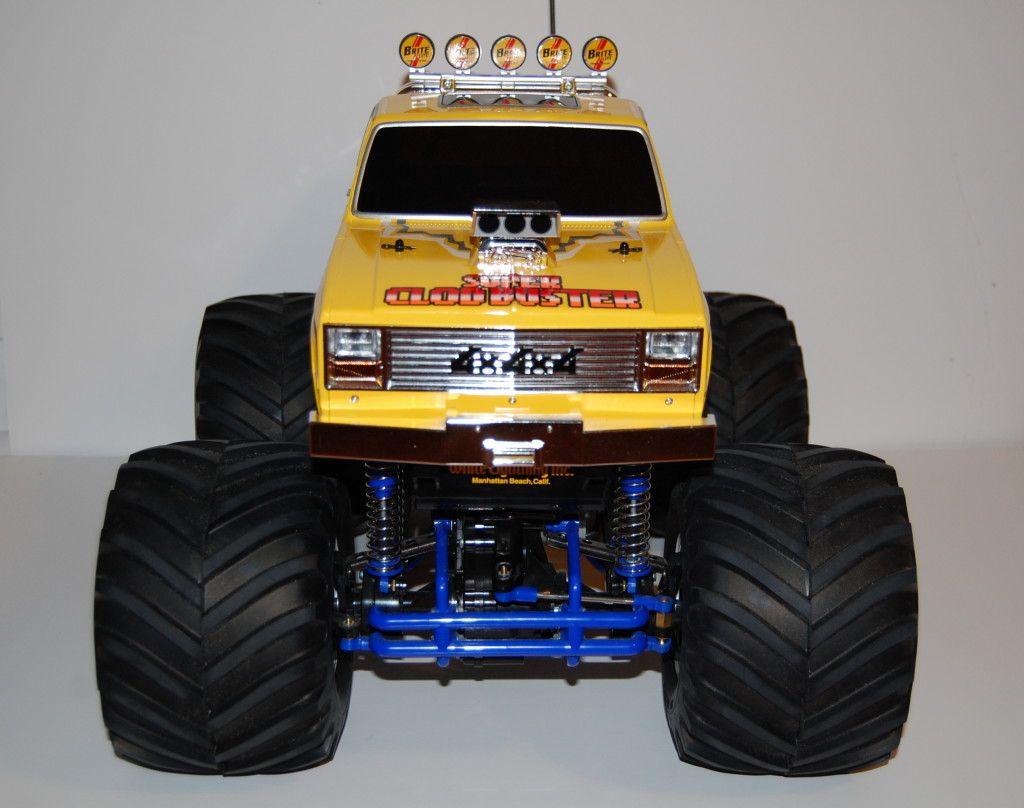 That wraps it up! Hopefully now I can get the nerve to run it with this freshly painted body on it!