In the previous three posts I went through the assembly of the chassis, the gearboxes, and attaching the gearboxes to the chassis.  In this post, I am going to build the body and finish things up. Unfortunately I did not document the process of painting and decaling. I'm going to [more]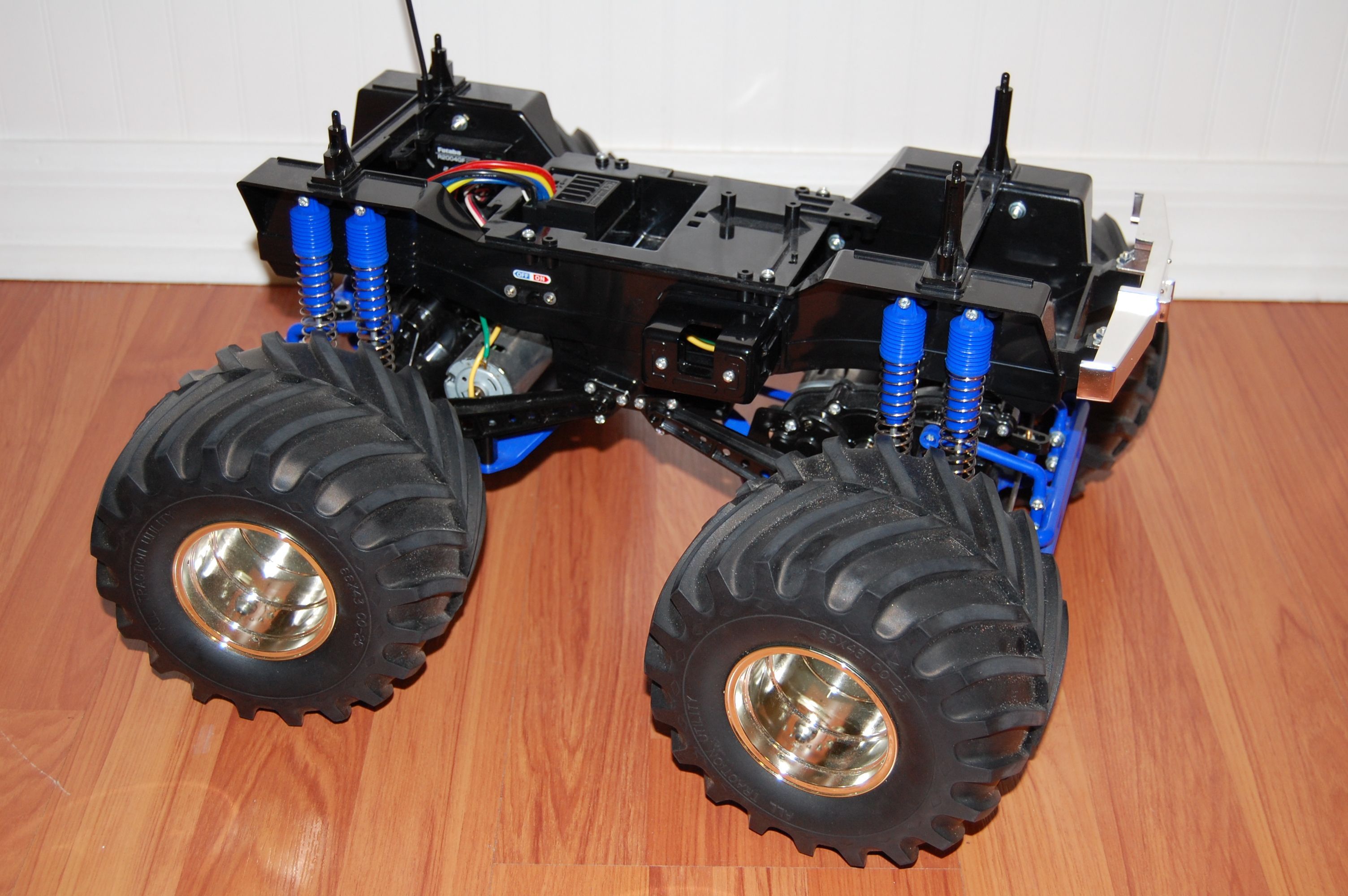 The chassis was assembled in Step 1 and the transmissions were built in Part 2, and now it's time to work on the suspension and get everything mounted to the chassis. This post will bring us right through to the start of the body.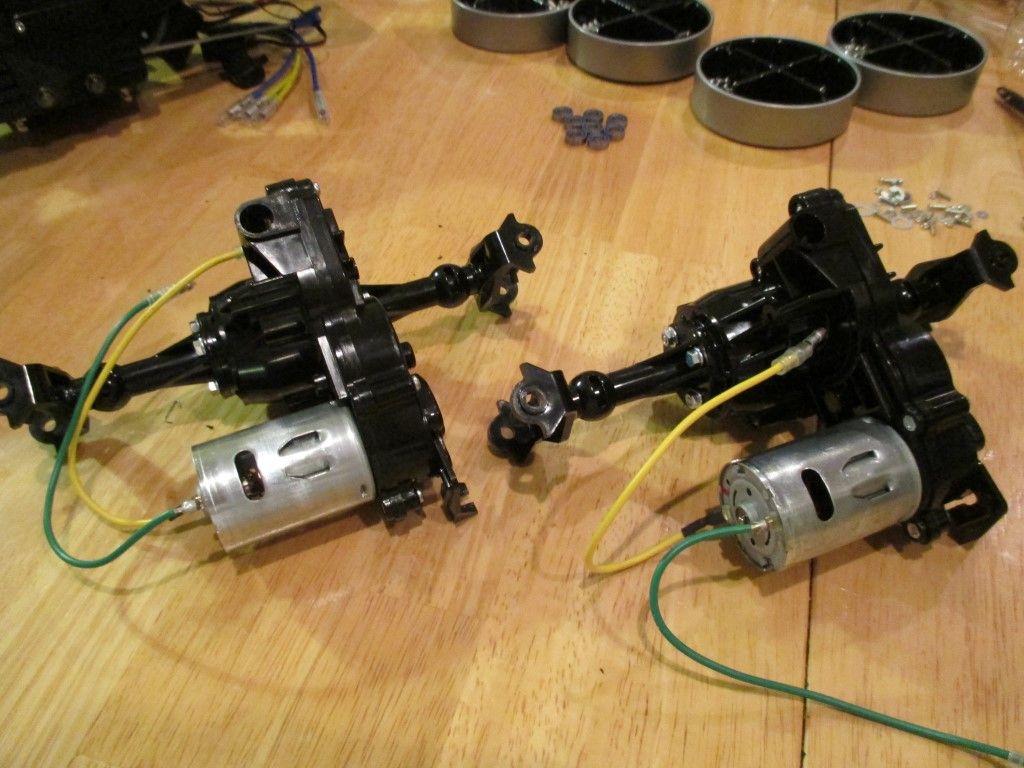 In the first part of this series of posts, I built the chassis. In this part of the build, I'm starting work on the transmissions.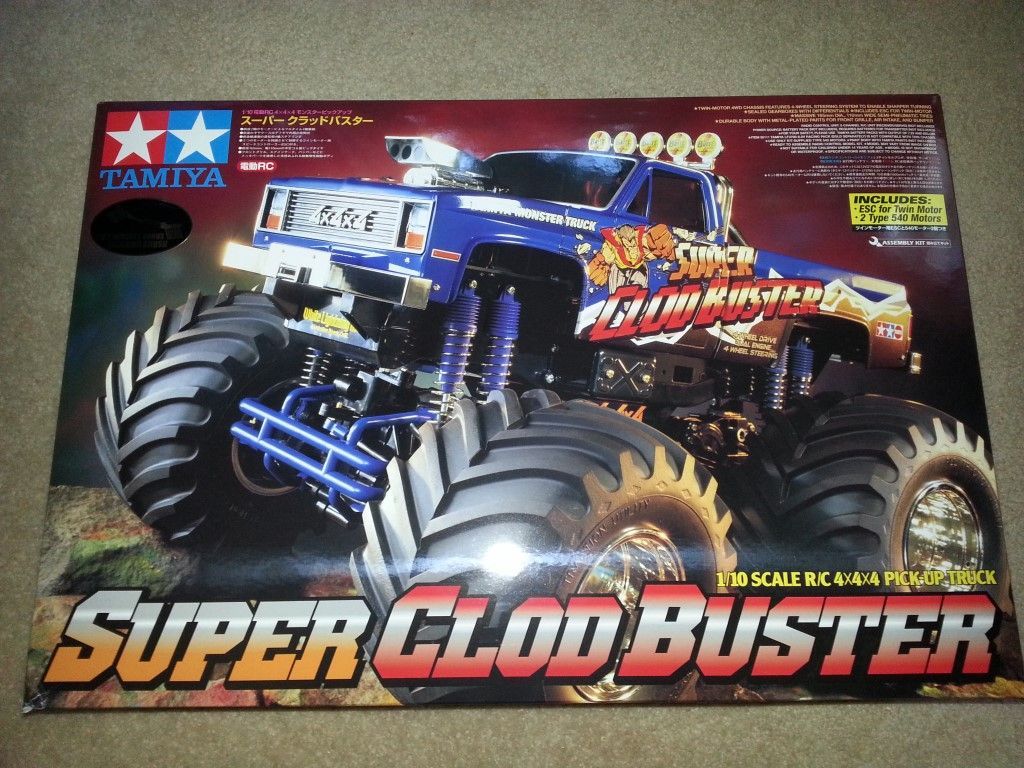 This is going to be the first of a series of posts documenting my build of the Tamiya Super Clodbuster. I bought my first Clod used back in the early nineties, so this is my first official right-out-of-the-box build of a stock Clodbuster.